Our business, "CAN POUR," is focused on becoming a leading brand in the beverage industry. We aim to create the go-to drink for a wide range of consumers, whether they are first-time drinkers, social drinkers, or regular enthusiasts.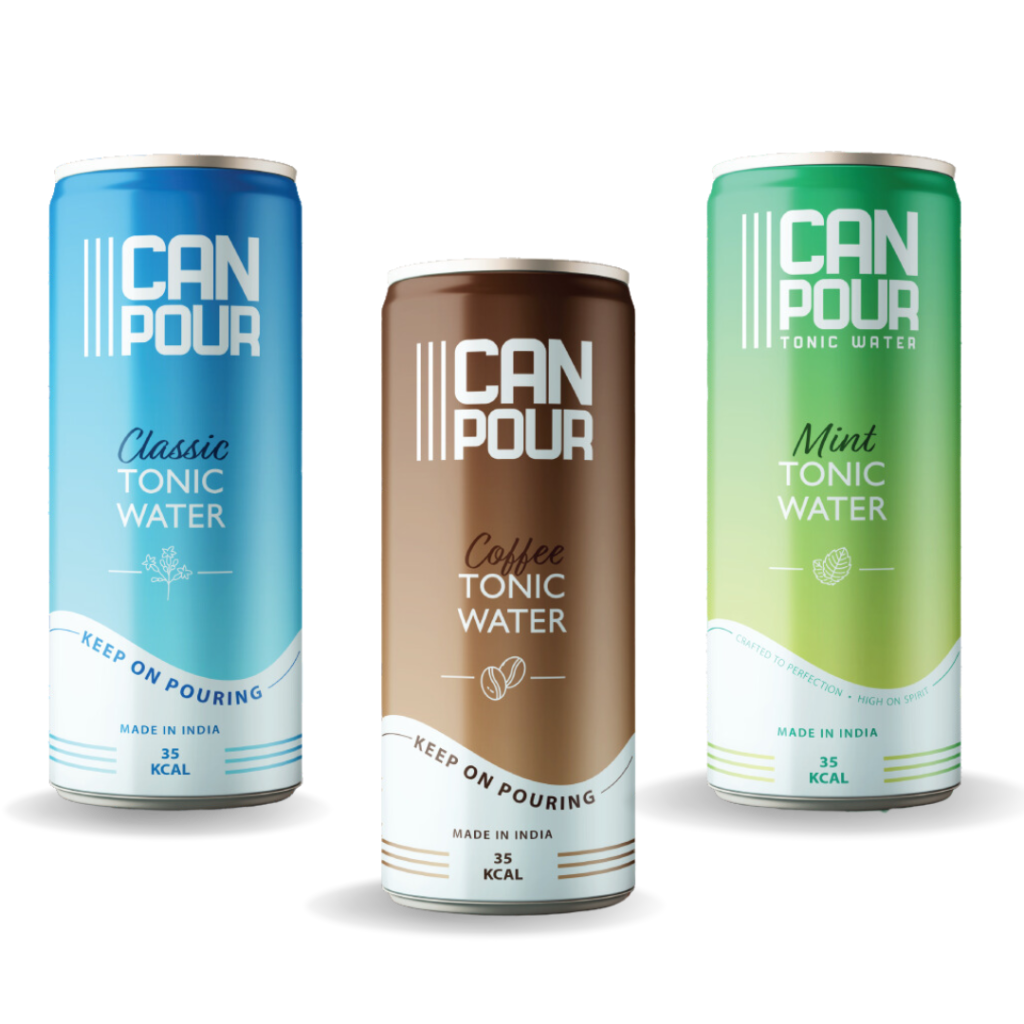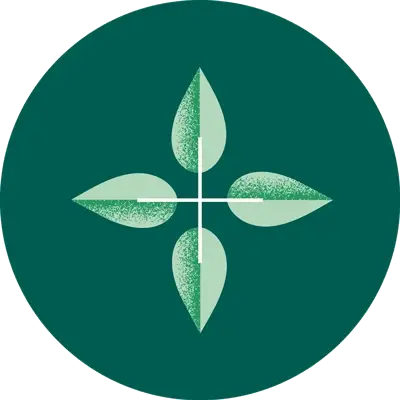 Premium Quality
We aim to create the go-to drink
Refreshingly Light
Less than 20 calories per serving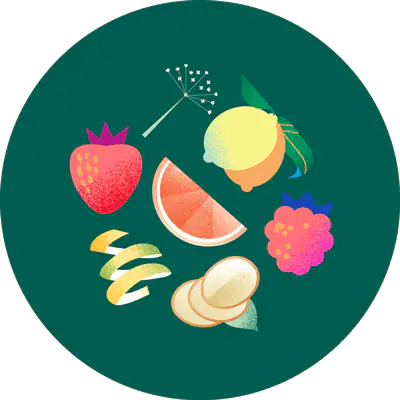 Real Ingredients
Crafted with handpicked & honest ingredients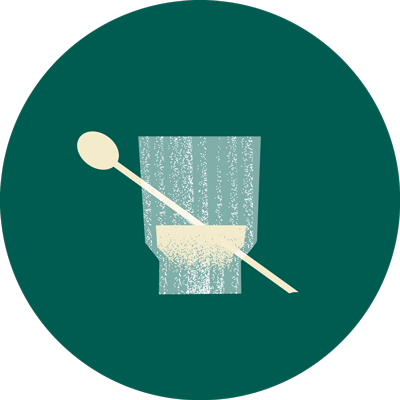 Unparalleled Taste
Crisp, balanced & fresh
Allow us to make your next special event extra special. We cater for all sized functions, ideal for your larger functions or an intimate gathering, our team can curate a menu to suit your taste
From Kanpur's Heart to Your Glass, Can Pour – the Sparkling Class!